Reptile Livestock
Browse By Sub-category: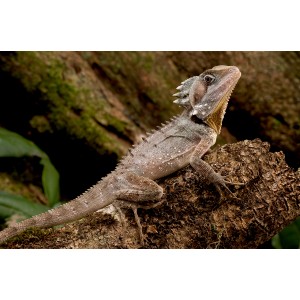 Out Of Stock
Male Boyd's forest dragons are one of the most spectacular of all Australian lizards with their impr..
Available Discount
2 or more $175.00/ea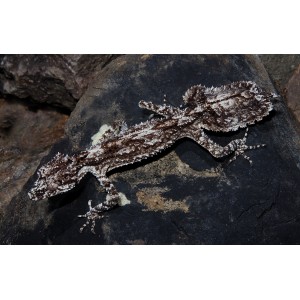 Out Of Stock
Along with the northern leaf-tailed gecko (S. cornutus), this species is the largest of the Australi..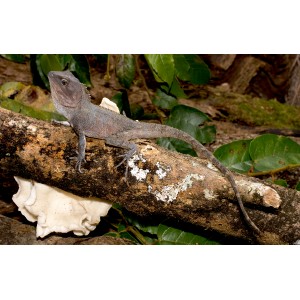 In Stock
A medium-sized dragon up to about 100mm snout-vent length inhabiting the rainforests and wet eucalyp..
Showing 1 to 3 of 3 (1 Pages)