About Us
The New Owners of Livefoods Unlimited
In December 2022, Rob and Karen Porter retired, and the business was taken over by Kevin and Heather James, a father and daughter team (with help behind the scenes). More information will be forthcoming, but the philosophy and drive behind Livefoods Unlimited remains the same. Our aim is to provide all of our customers, from the smallest family home to the largest pet shops and zoos, with the best possible service and the highest quality of live insects.
The Founders of Livefoods Australia
Livefoods Unlimited was founded in 2001 at Tallebudgera Valley, Gold Coast (Queensland) by Robert and Karen Porter. Rob was born in England and moved to New Zealand in 1972 where he became actively involved with New Zealand reptiles, and was a committee member of the New Zealand Herpetological Society for many years. He completed a Bachelors and a Masters Degree in Zoology at Auckland University specialising in small lizard ecology and worked in the Natureworld section of New Zealand Heritage Park before he and Karen relocated to Brisbane in 1988.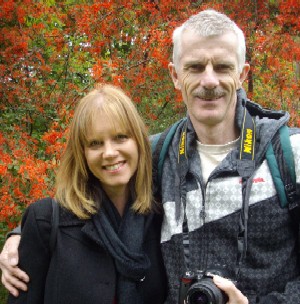 After stints at Lone Pine Koala Sanctuary in Brisbane as a bird & reptile keeper and as General Manager of the Australian Reptile Park in Gosford, New South Wales, Rob and Karen returned to glorious Queensland in July 2001 with the idea of establishing a new business catering to the live food and frozen rodent requirements of the blossoming Australian reptile hobby. A 6.5 acre property was purchased and initially, the business was set up in a double garage shed on the property, which was divided up into separate rooms for breeding insects, rodents and reptiles.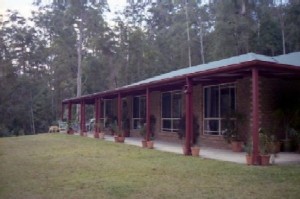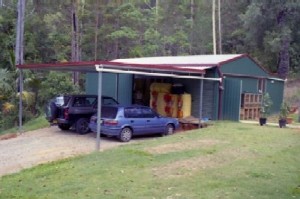 HOUSE AND DOUBLE GARAGE WERE THE ONLY BUILDINGS ON SITE WHEN LIVEFOODS UNLIMITED STARTED IN 2001
Through the supply of quality live insects and frozen rodents, along with our friendly, reliable service, the Livefoods Unlimited customer base rapidly expanded and within 18 months of setting up the business the initial facilities were too small and the first expansion stage took place. Due to the steep nature of the land, major earthworks were required both to install the new building and to provide access to it.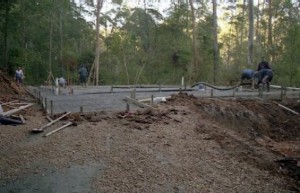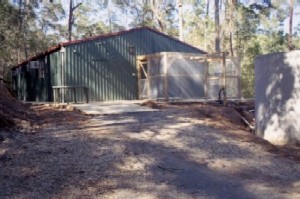 CONCRETING LIVEFOODS UNLIMITED'S NEW SHED PAD AND THE COMPLETED BUILDING 2003
The interior of all buildings have been lined and fully insulated and each animal room is temperature controlled to ensure the perfect environment for breeding and raising live crickets, cockroaches and mealworms as well as productive colonies of mice. Reverse cycle air conditioning provides cooling during summer and heating in winter (yes even though we are in Queensland it does get very cold here, with a couple of mornings in August 2009 dropping to zero). Microclimatic manipulation is also required for other parameters such as humidity and highly efficient industrial ventilation equipment is installed to maintain healthy air exchange 24 hours a day. Dedicated rooms have also been established for producing captive bred reptiles of a broad range of species, mainly small Australian lizards.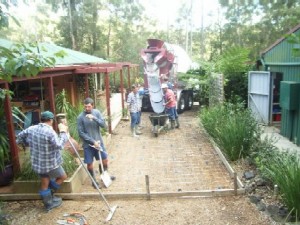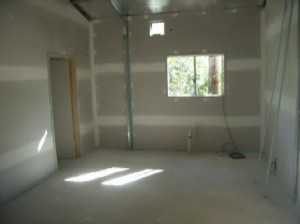 INSTALLATION OF CONCRETE DRIVEWAYS AND WASH ROOM READY FOR PAINTING
Since then the company has steady grown to meet its ever-increasing customer demand without compromising either its product standards or its level of service. Facilities on site continue to be improved with over 100 metres of specially reinforced concrete driveway being installed to provide better access both for deliveries and customers. Yet despite operating successfully for over a decade, we are still learning and adapting techniques to maintain the reliability and standard of our production and continuing the never ending task of researching developments and new products in the marketplace. Livefoods Unlimited's facilities are based on sound animal husbandry techniques with an emphasis on health and hygiene. Strict cleaning and sterilizing protocols have been implemented and are enforced to ensure that the live food products produced are clean and healthy. This, along with the use of quality, certified organic food for all rodent and insect diets, ensures that they are of the highest possible nutritional value when dispatched to our customers. Livefoods Unlimited has a close working relationship with several freight companies including Australia Post, the TOLL Group, Australian Air Express and Quick As A Flash Couriers. These companies provide us with a range of alternatives to offer our customers so we can use the best freighting option to deliver live insects and frozen rodents to their location and meet their food requirements.

Due to the rapidly expanding demand for Livefoods Unlimited's high quality live insects the rodent side of the business was sold in February 2013. Livefoods Unlimited is now in the process of expanding its insect production in an attempt to try and keep up with the ever increasing demand for these products.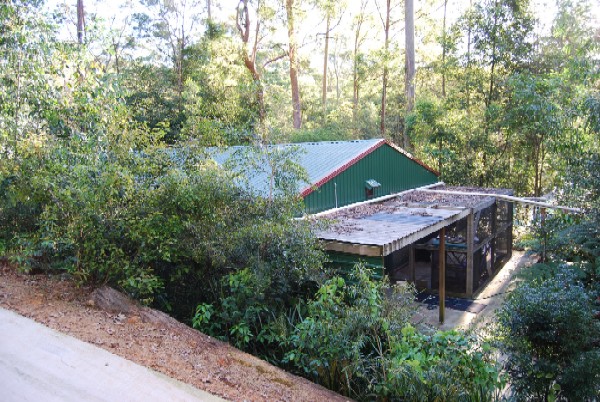 WELL-ESTABLISHED LIVEFOODS UNLIMITED OPERATION IN BUSHLAND SETTING 2010
In December 2013 the decision was taken to relocate Livefoods to the Sunshine Coast. Due to the nature of the business, it was essential that a property was purchased and a new facility built before we could sell our existing property simply so millions of insects could be moved from the existing set up directly into a new operational facility to ensure the continuity of production and supply. A block of land was purchased in January 2014 at Tinbeerwah on the northern Sunshine Coast and the process of designing and building a new Livefoods facility began. The building was constructed with energy efficiency in mind along with additional space for future expansion and after the shell was completed in early 2014 the work began on all the internal requirements. Unfortunately, due to the real estate market at the time, it took over 9 months to finally sell the Gold Coast property which meant the actual relocation took place a week before Christmas 2014, not ideal due to the weather conditions and the fact that it is the busiest time of the year for insect demand. After many stressful and exhausting weeks we are now finally established at the new location and in the process of fine tuning the environmental control of the insect rooms to ensure a reliable supply of the quality insects that all our customers have come to expect.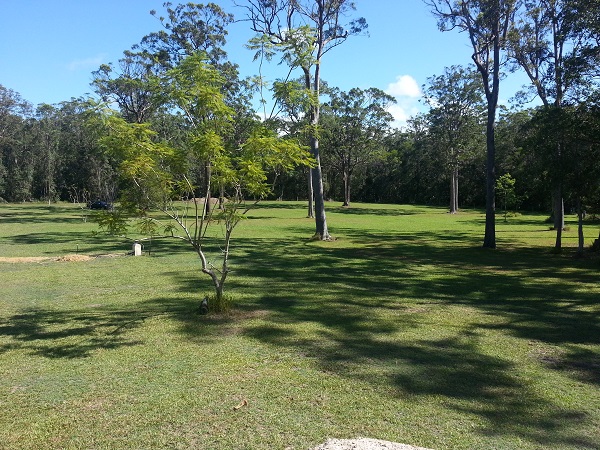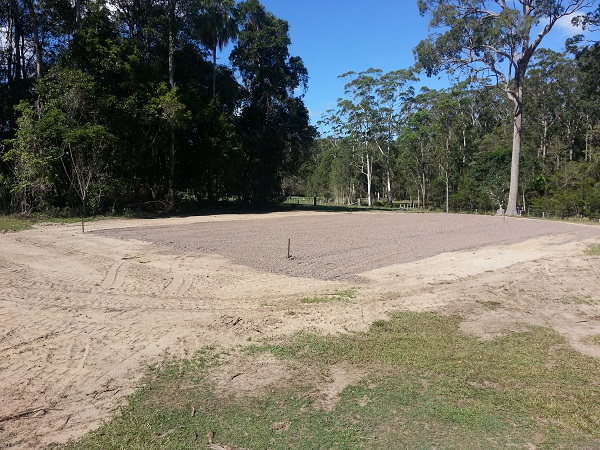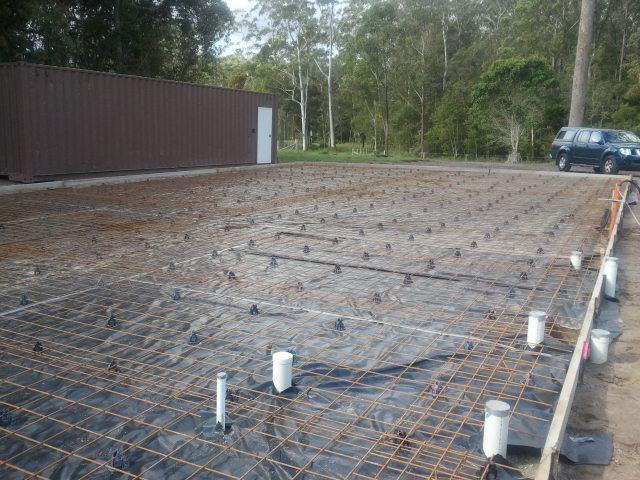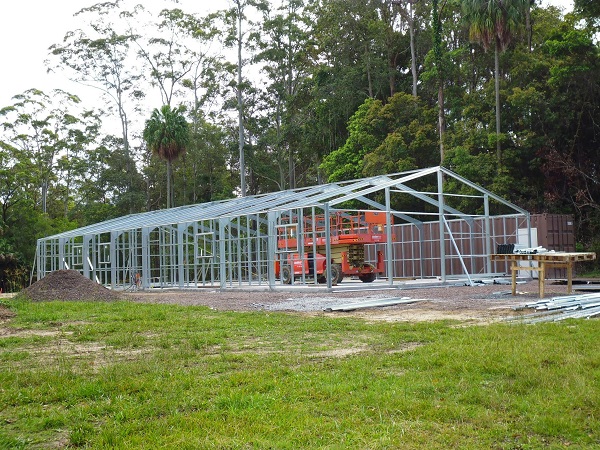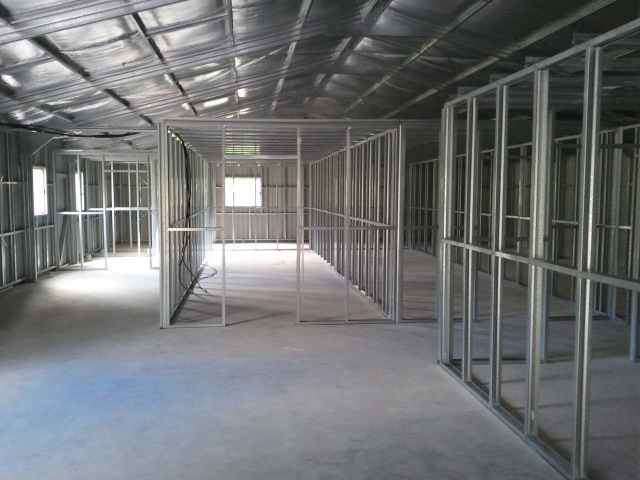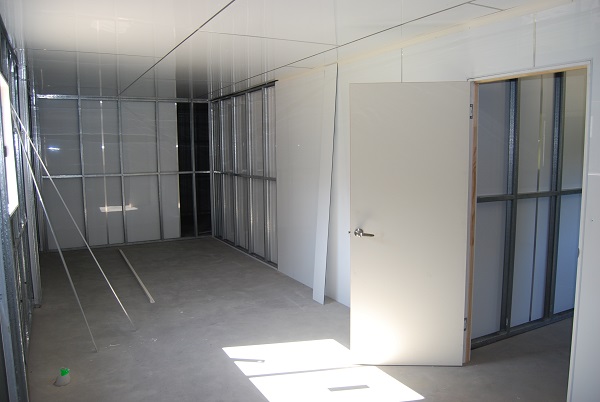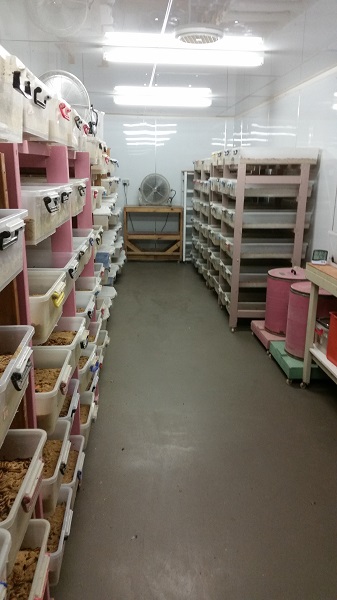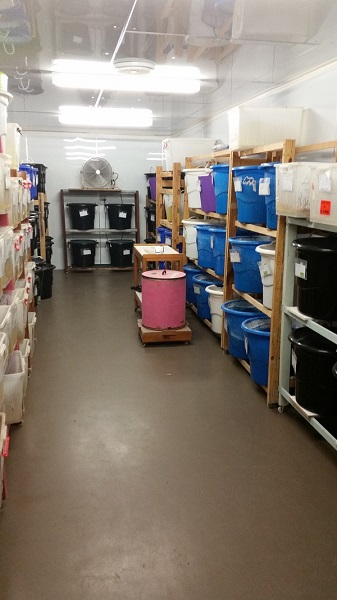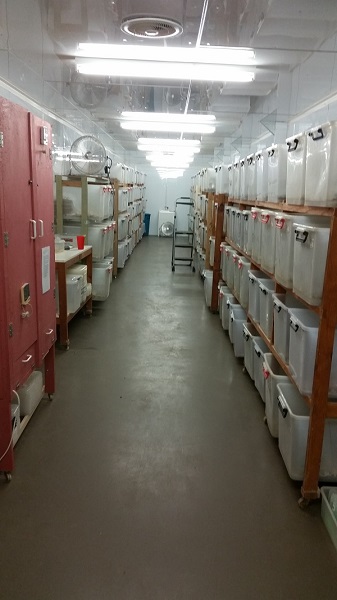 DEVELOPMENT OF THE NEW SUNSHINE COAST FACILITY FROM VACANT BLOCK TO OPERATING INSECT PRODUCTION ROOMS
Rob has developed a well-respected reputation amongst reptile keepers world-wide and has extensive knowledge and experience of most reptile groups, particularly lizards. He has successfully maintained and bred in excess of 70 species of Australian lizards as well as several snakes, turtles and frogs, including some notable first time breeding records. He has written and published a multitude of articles and books not only in Australia but also in Europe, USA and New Zealand, including two recent publications available from Livefoods Unlimited. Links to some of these references are available as downloadable PDF files, which can be found on the Publications page.